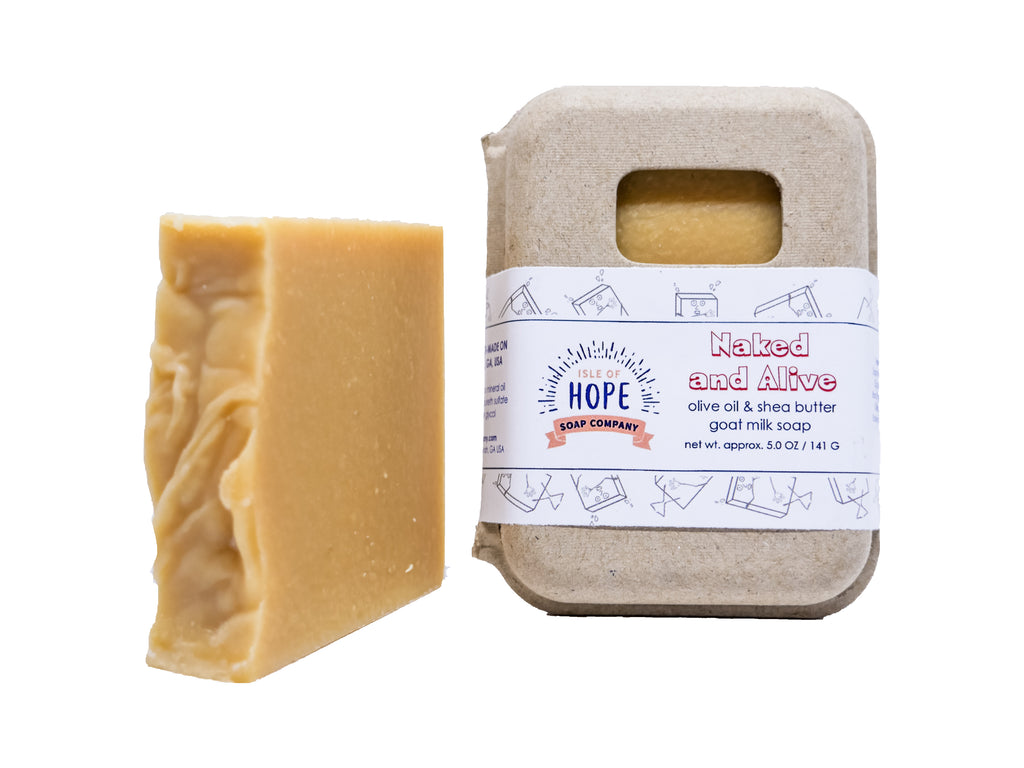 Naked soap — Just Sudsy Soap
We currently have 5 in stock.
WE have had so many requests for an absolutely, unconditionally, plain bar of our Goat Milk Soap.  Since we do not consider any of our soaps "plain" we had to give this great bar a name that is backed up by this fabulous bar.  No doubt in our minds that you will feel awesome after bathing with this great bar.
INGREDIENTS
Local fresh goat milk, saponified oils of olive, coconut, palma christi, rice bran, almond, cocoa butter and.
---